About The Project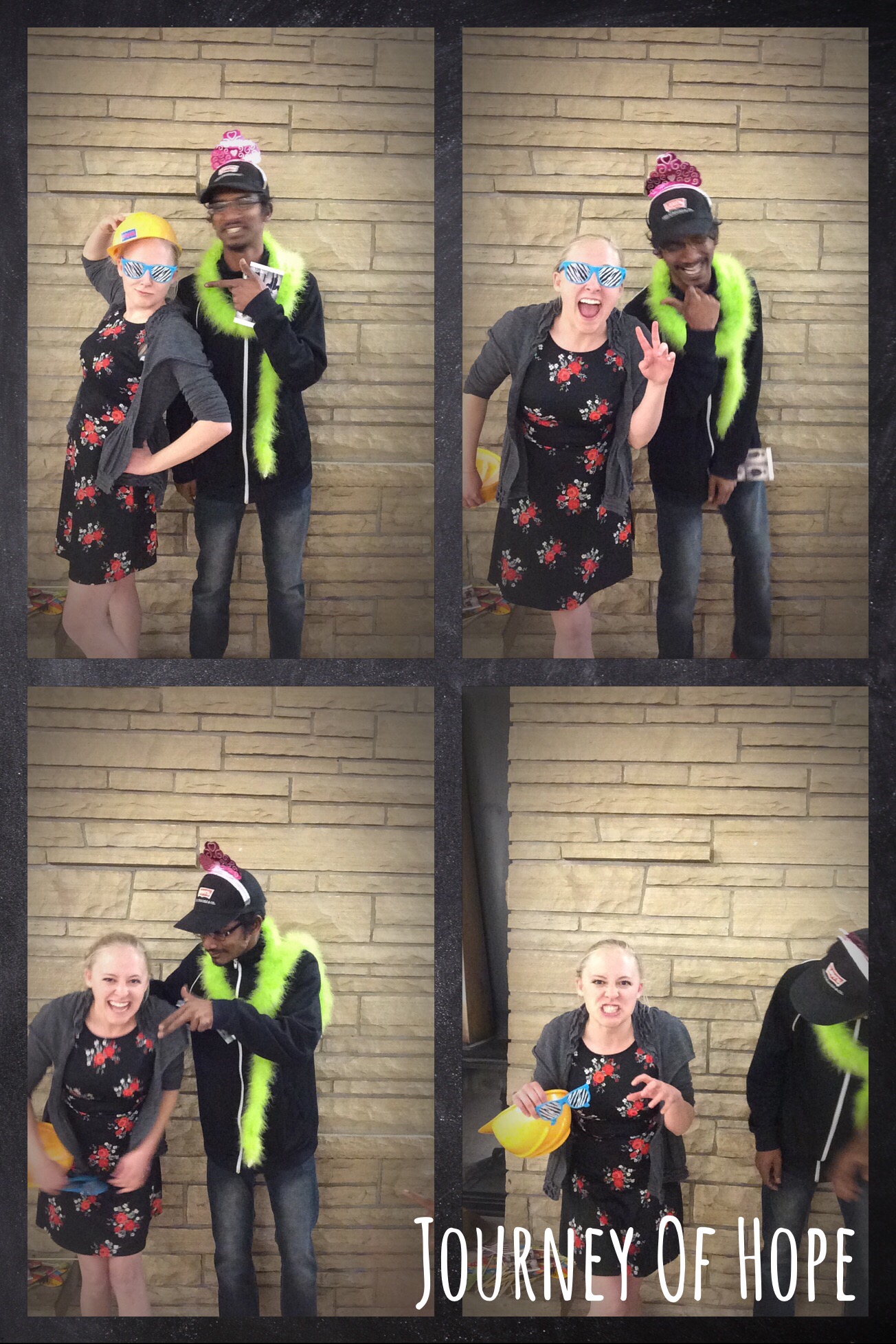 What Makes This Project Unique?
It focuses on refugees as individuals, rather than as a nameless, faceless generalization.
It lets refugees tell their stories in their own voice rather than mediated through storytellers with their interests and concerns.
Without ignoring challenges refugees faced in their home countries, it focuses on the daily life and experiences of refugees in the present.
It views refugees not as mere victims of circumstance, but as overcomers who meet challenges with a rare commitment to succeed whatever the odds against them may be.
Instead of a traditional linear narrative, it is an interactive documentary, employing different media, including text, photographs, audio, and video, allowing viewers to choose their own exploration of the site.
Rather than toeing a partisan line, or advancing an ideology, it seeks to dispel myths, correct misunderstandings, change attitudes, and invite engagement and involvement in the lives of refugees.
To learn more about my project, click here to download a PDF of the written component I submitted to the University of Colorado.